Located in southern Brittany, land of legend & inspiration.





A passion was born my job, my studio
'Elfil-leather' a 100% handmade place.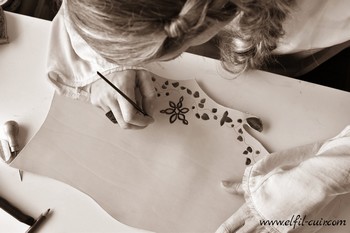 The creations are the sketches polishing, imagined & made by me.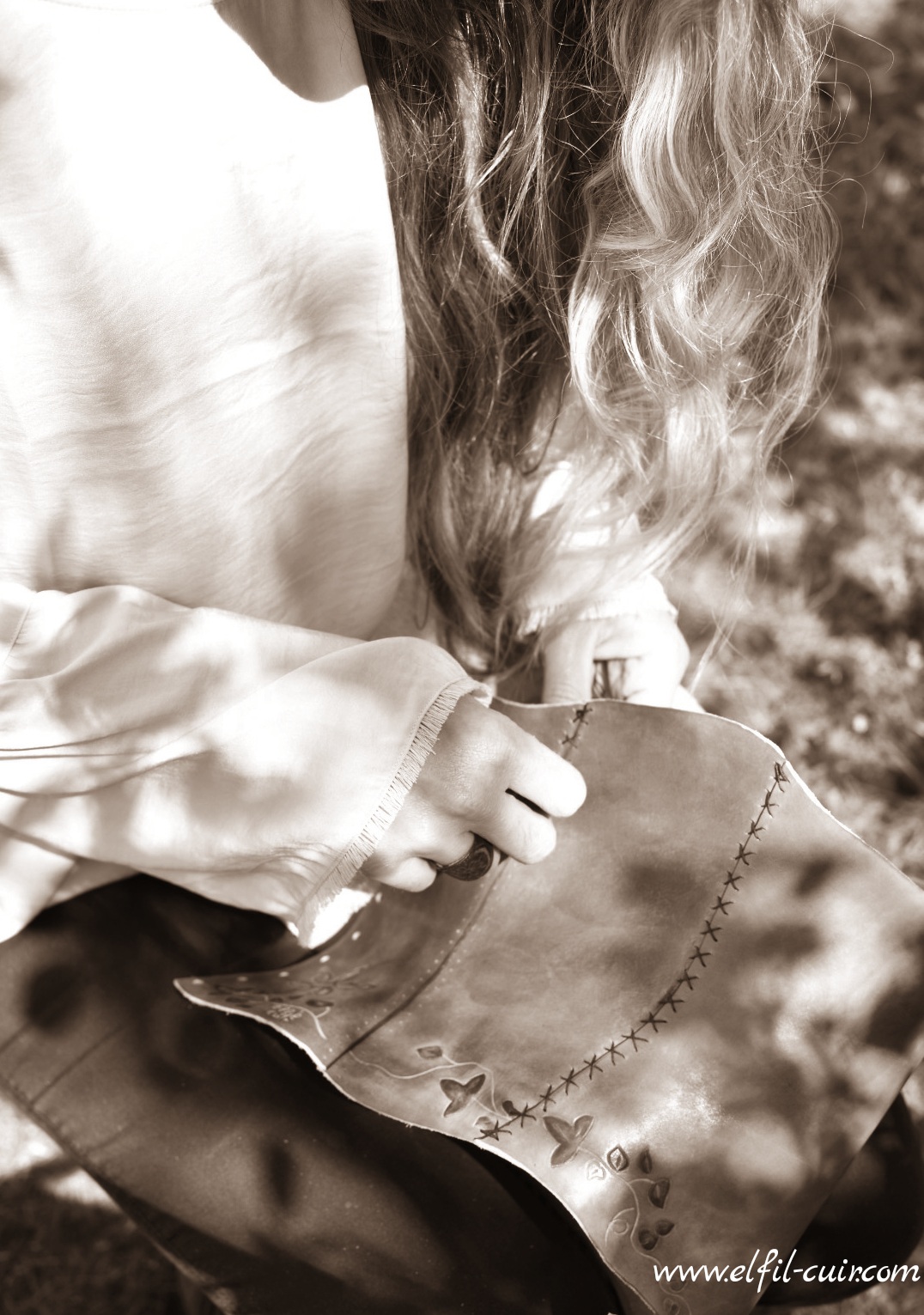 Handmde, either saddle stitch with a linen thread waxed

with beeswax or Leather braided allow high resistance
over time.
Spinning is so technical that an art, the art of decorating in relief.

On order i draw your leathers according to your wishes with your own designs.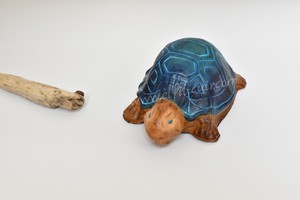 The modeling
secret house !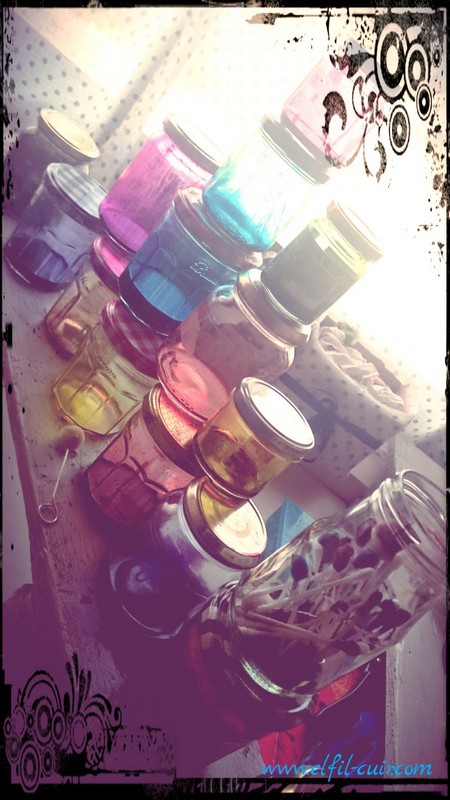 Dyeing hand hides the vegetable tannages.

Creations shades.
With French colors.
The models are mainly unique pieces or small series that are often renexed.

So do not hesitate to take time to time in my shop !.
So, i have to wish you 'welcome' and beautiful discovery.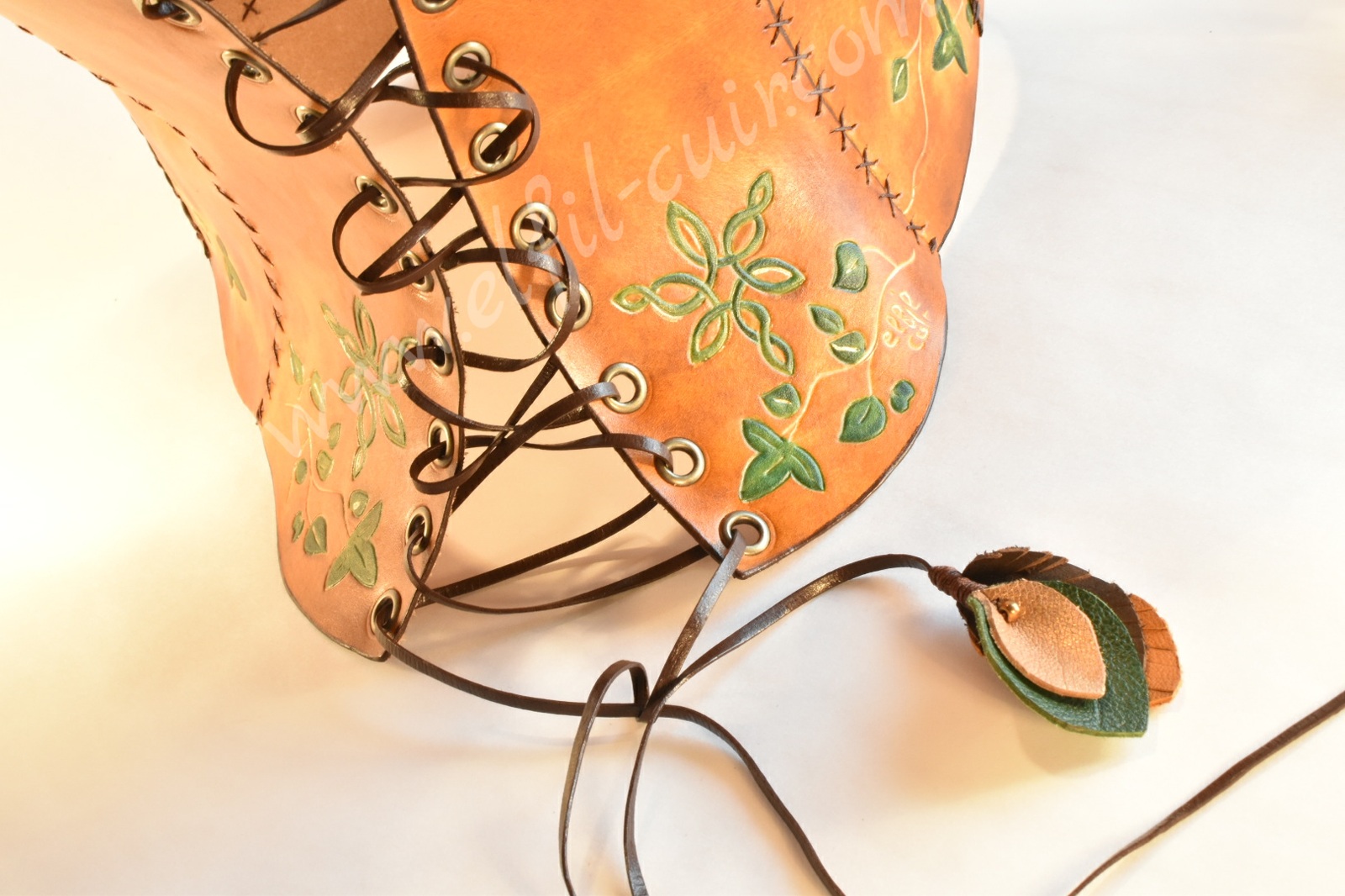 Magali